I made NY Strip steak with a Parmesan herb butter topping, along with deep sea wild
dry scallops wrapped in bacon and topped with chili butter sauce.
And of course, a baked Yukon Gold spud and a simple romaine lettuce with tomato andshaved parmesan salad.
And, for dessert, my compliments to the chef at DQ (Dairy Queen)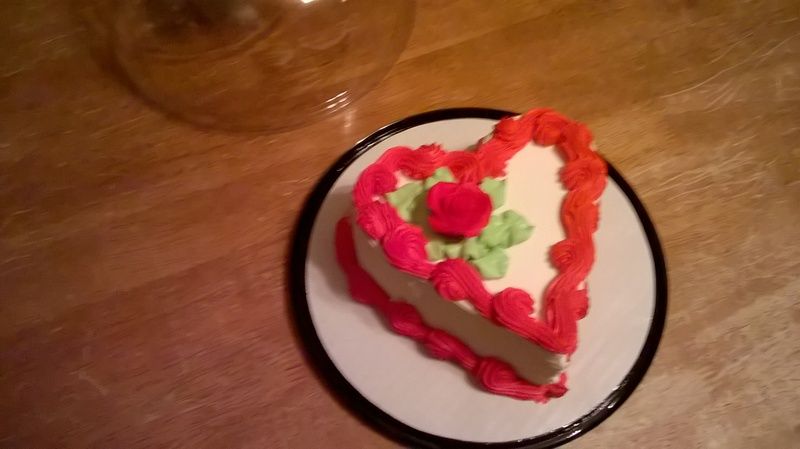 It was delicious!