Available for all Corvettes!
We are running a sale on our Indoor Brushed Cotton Car Covers!! Now for a limited time for $115+ shipping!!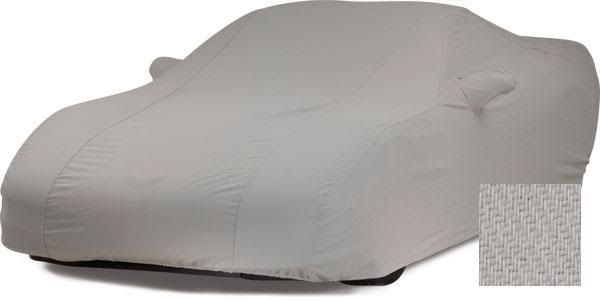 Inside: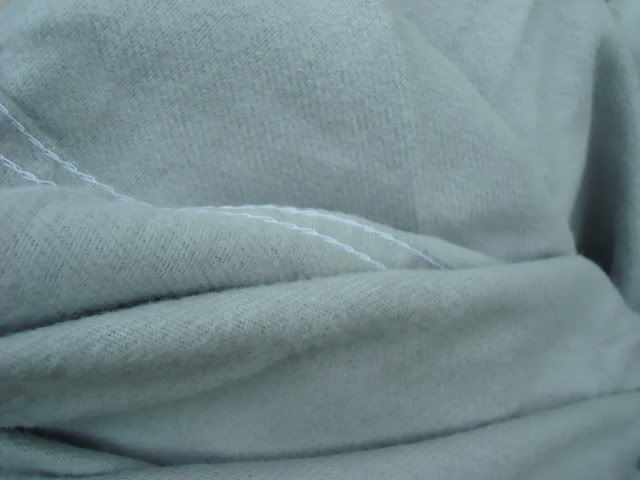 Outside:
This retails for $300. With this special get it for only $115 + shipping!!
This is the ultimate car cover for your Corvette! This car cover features a brushed cotton outside with a soft inner liner. This car cover is perfect for indoors as it will stand up against dings and scratches. This is the softest car cover available for your car.
With deal only get Corvette logos on your cover for $25
Add a bag for only $15!!
No need to wait for a group. These are ready to go now!
Order this deal now here:
Brushed Cotton Car Cover Special Sale - JW Motoring
*** Please note***
These are custom made for a better fit which means it will take a bit to make. Normally it takes 5-7 working days. That is an estimate. It can be longer. When they go out we will send you the tracking info.
Also you will be charged for this before it's shipped. If you don't like that please don't order.
*** Please note***