Went out to Dallas Speedway yesterday to watch a 2008 SC and tuned C6 run down the track. He did a No Time to keep his time secret. But it was under 9.8 seconds!!!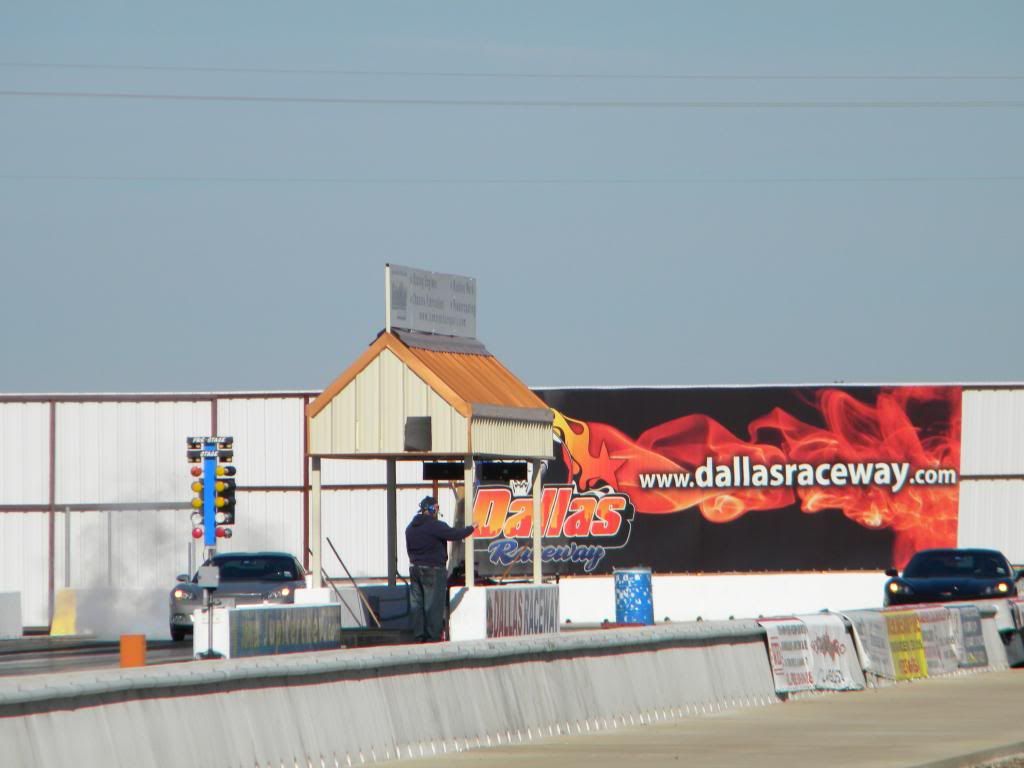 This Z06 did not run but its fast too. Modded, SC, and tuned by the same guy. Just recently smoked a brand new ZR1!
Don't challenge the Terminator!