Magnaflow Group Purchase
Brought to you by Custom Corvette Accessories
C6 Magnaflow Quad Tip Cat Back
MSRP $1609.30 CCA Priced $999.99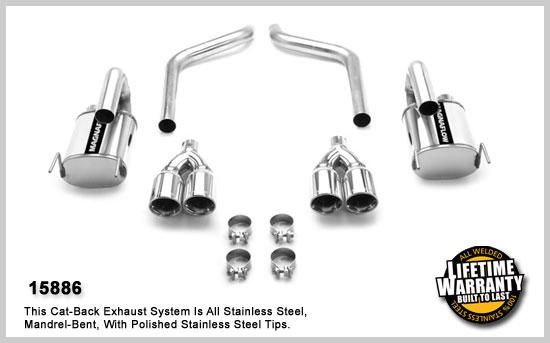 C6 Magnaflow Quad Tip Cat Back with X-Pipe
MSRP $2117.53 CCA Priced $1299.99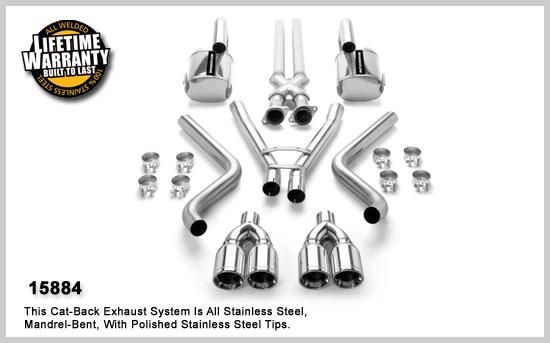 C6 Magnaflow MagnaPack with X-Pipe
MSRP $2061.06 CCA Priced $1299.99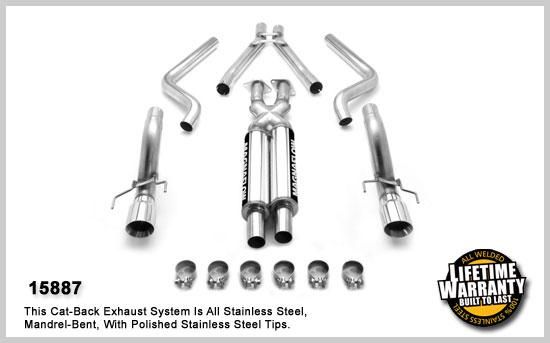 C6 Z06/ZR1 Magnaflow 2 Tip with X-Pipe
MSRP $1508.42 CCA Priced $1199.99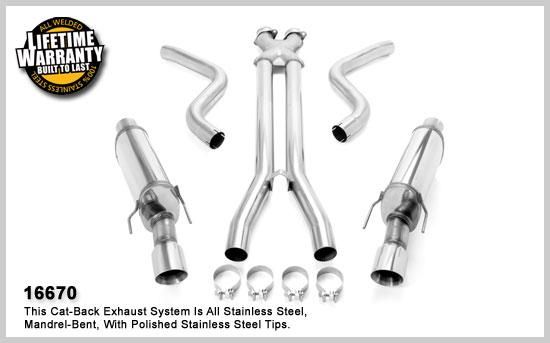 C6 Z06/ZR1 Magnaflow 4 Tip with X-Pipe
MSRP $1707.97 CCA Priced $1399.99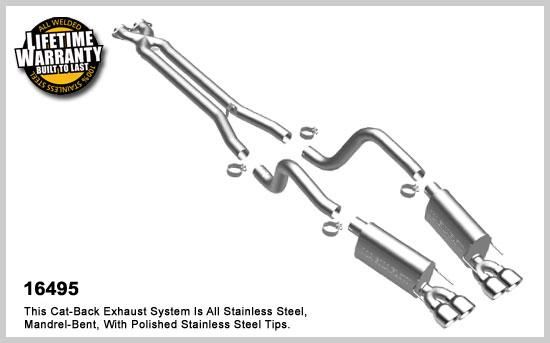 As a way of welcoming Magnaflow on-board, we thought we
would have a Big Fat Group Purchase since we get tons of email
for their products. Please let us know if you have any questions.
GP Rules
1) Limit 40 units
2) Limit one per customer, No Dealers
3) Shipping applies to the 48 US States
4) International shipping not included, call for a quote
5) International customer are responsible for all Duties and Taxes
6) GP orders will be placed on the 6th and 13th of Nov.
7) Please allow 7-10 business days from the 6th or the 13th for shipping
8) These will be sent to CCA directly from Magnaflow and shipped from CCA to you.
9) GP will end Midnight PST on Nov 13th or 40 Units sold
10) Your Credit Card will be charged when you order.
There is no delayed billing option with this GP
For more information or to purchase your system, please visit the following link.
Peace
Chip