1.) Seat 1 – BRAND NEW Sparco EVOII US. $750
New: $800
Sparco USA
Seat is in brand new condition and has never been used/installed as you can see by the mounting holes.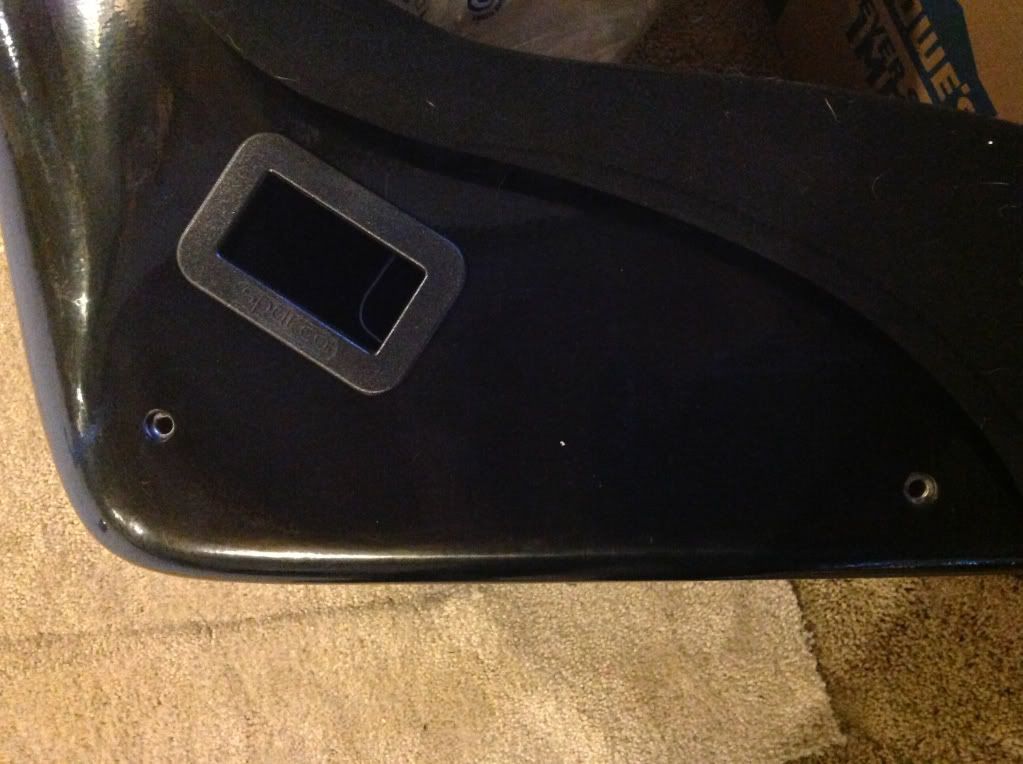 2.) Seat 2 – barely used Sparco EVOII with C5 mounting brackets $750
New (WITHOUT BRACKETS): $800
Sparco USA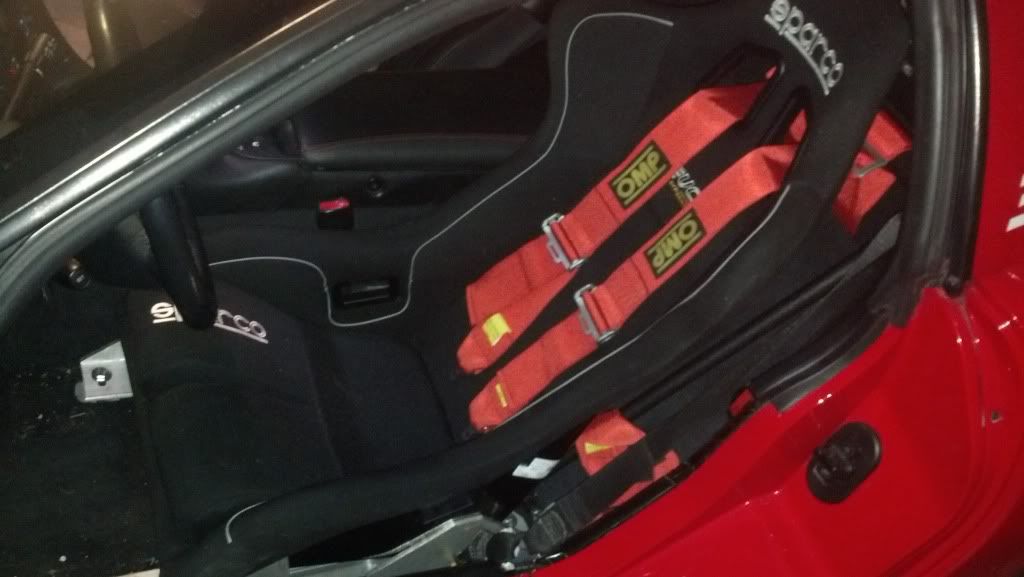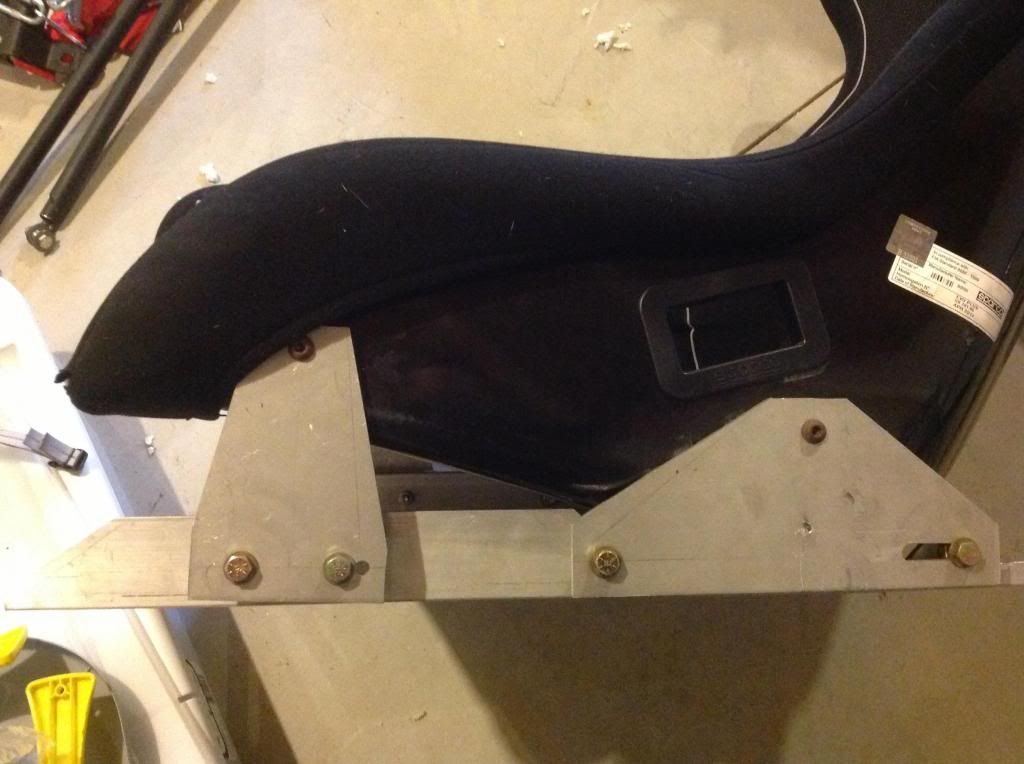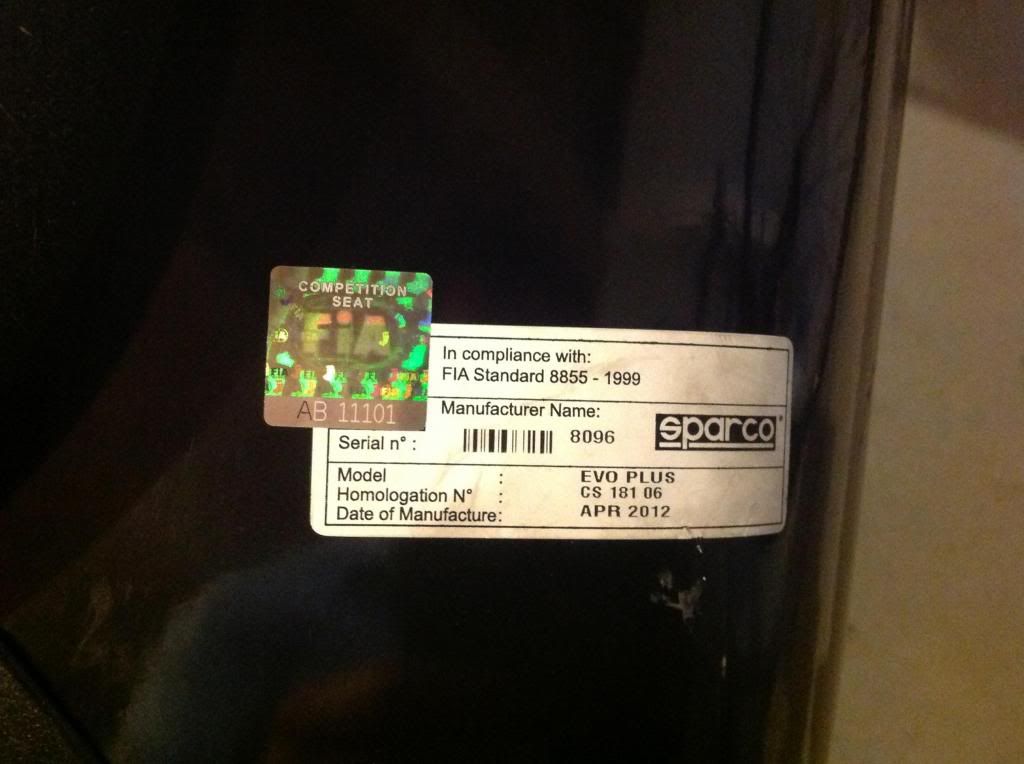 Brackets are machined 6061 aluminum and designed for 6'0-6'1" driver as low as possible. If you are over about 5'9, any bottom mounts or even side mounts that lift the seat at all are most likely NOT going to work unless you like your head sideways against the roof. These brackets also allow the use of stock seat belts. Your current reciever bolts to the side of the bracket with the OEM bushing in place. Included are required stud extenders to install in C5 ($25) and bolts. Seat was only used for 2 track weekends. No tears or rips. No visible wear at all. It does have the normal scuffs in the side from mounting.